---
The Gaelchárta is a small plastic card for special discounts for teenagers. This year's Gaelchárta has loads of discounts and can be used in shops and companies throughout the country.

The Gaelchárta is available to students who take part in Seó Bóthair Roadshow.
There are 4 special links on every Gaelchárta with useful info for young people in relation to:
Cairde CnaG: There is a different number on every Gaelchárta. With this number, you can register your Gaelchárta with us.
By doing this, you will be in with the chance to win fantastic prizes every month and to get updates on the latest information in saol na Gaeilge.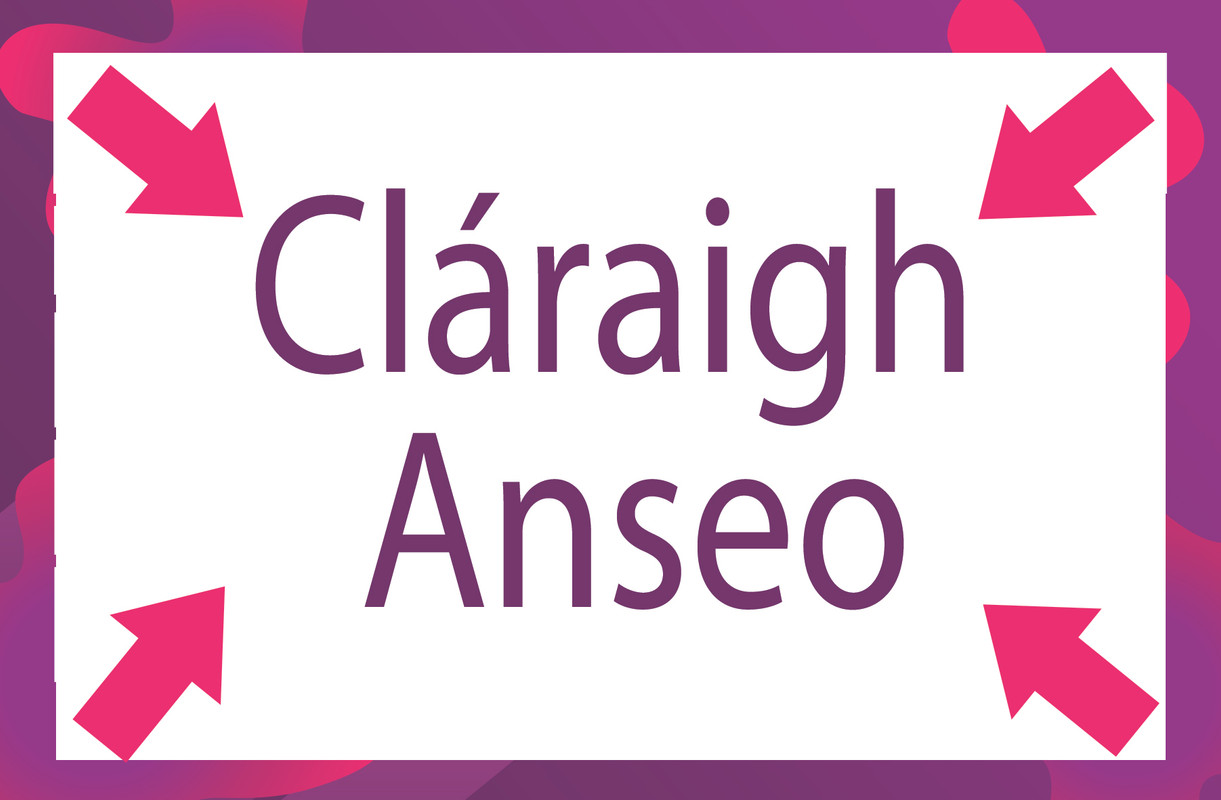 If you have a question about the Gaelchárta, you can contact us at This email address is being protected from spambots. You need JavaScript enabled to view it.
You must have the Gaelchárta with you to avail of discounts. All terms & conditions are outlined below:
Supermacs: Large meal for the price of a medium meal
GAA: Student discount
GameStop: 5% discount on software
The Grafton Barber: €10 haircut before 12:00 - Monday to Friday
Jump Juice: 10% discount
Cultúrlann McAdam Ó Fiaich: 10% discount on events
TheMathsTutor.ie: 20% discount using the code CLISTE20
Ski Club of Ireland:10% discount on the normal student / youth price as outlined below: One lesson for €35 or 4 lessons for €100.
Aran Island Ferries: 10% discount for one cardholder OR 20% discount for a group of 10+ cardholders
Dingle Oceanworld Mara Beo: 10% discount on a day ticket
Pallas Karting / Pallas Paintball: 20% discount on Pallas Karting at normal price OR free entry to Pallas Paintball (need to pay for paintballs) OR 20% discount on Pallas Karting and Pallas Paintball combos