The date for #Dúshlán2020 is 28th-30th January.
The aim of #Dúshlán is to encourage secondary school students to use their Irish in fun and different ways, that are outside of the classroom. 30 Challenges, 50 hours, with a chance to win prizes.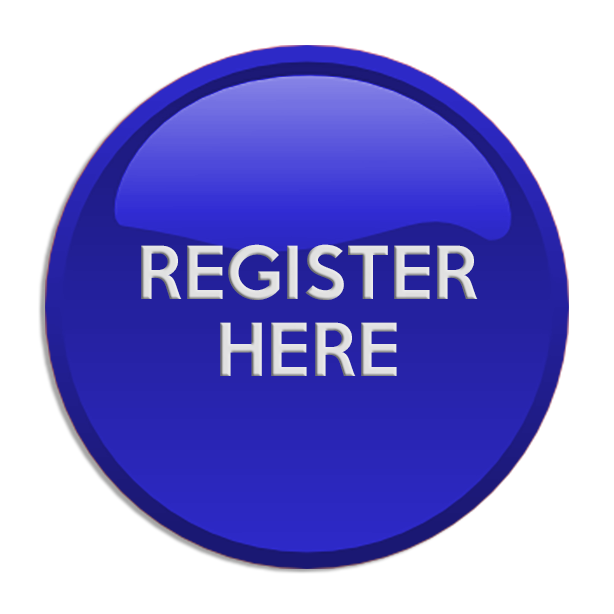 Last year 95% of students and 100% of teachers said they were happy or very happy with the competition.
You can register by clicking the blue button to the right. Registration closes at 17:00 21 January.
Thank you for taking part in #Dúshlán 2019.
The winners were announced on Monday 25th February 2019 as seen in the video above. 239 teams took part in the competition (717 students) with 90 managing to finish every single challenge. After an almost impossible task to pick winners we chose the teams who put most effort into the challenges. Every team who took part will get a certificate in recognition of their work.
Here are the winners of #Dúshlán 2019
1st Place
F122 Na Mná Dearga
Meánscoil Naomh Iosaef
Caisleán an Bharraigh, Co. Mhaigh Eo
2nd Place
F163 Na Dreoilíní
Coláiste Chroí Mhuire, An Spidéal, Co.na Gaillimhe
3rd Place
F191 Snáca Milis
Coláiste na Tríonóide
Comhghairdeas mór do gach éinne a ghlac páirt!
If you took part this year, we would love to get your feedback.
Student Feedback Form: https://goo.gl/forms/1hUrfkBCRwaNe0Oc2

Teacher Feedback Form: https://goo.gl/forms/zFa7DFl8xo88Ok8R2
Registration for #Dúshlán has now closed. The 30 challenges have been sent to all particapants and are available at this link
#Dúshlán will take place from February 5th to February 7th 2019.
What is #Dúshlán?
#Dúshlán is a competition aimed at third level and second level students to encourage them to engage with Irish in a fun way. It gives students the opportunity to engage with Irish outside of the classroom and naturally with their friends. There will be 30 challenges to undertake within 50 hours. We want to encourage the language amongst our young people! 99% of participants from last year were very happy or happy with the competition.
How does it work?
You can sign up your team of three people now. The closing dates for registration is 30th January 2019.
After registering, your team you will receive an email with your team number and more details about how to take part in the competition. There is no limit to the amount of teams any one school or college can register.
The competition will begin at 12.00 on February 5th when the list of challenges will be released to every team. Every challenge will allow you to collect a certain amount of points, for example:
"Write a seanfhocal in emojis = 1 point"
"Design a t-shirt as Gaeilge = 4 points"
All teams must send us evidence of every challenge they carry out with pictures, videos or recordings on WhatsApp. Every team must have access to WhatsApp in order to take part in the competition. This allows us to have a record of every team's entries for when judging is taking place.

How will the winners be chosen?
The winners will be the team that carries out every challenge within the 50 hour time limit. If more than one team manages to do this, first place winners will be chosen based on how creatively they carried out the challenges. Subsequent teams will be given 2nd and 3rd place.The decision making process will be undertaken by a group of judges. Every student who takes part in the competition will receive a certificate.
If you have any questions about the competition please contact us at This email address is being protected from spambots. You need JavaScript enabled to view it.
#Dúshlán125 from 2018
#Dúshlán125 results, announced 21/02/2018
1st Place: €500 per person, One4All voucher
F78 Coinnigh Beo Í
Meánscoil Loreto Loch Garman
Loch Garman
Sadhbh, Eve, Aisling
2nd Place: €200 per person One4All voucher
F144 Pats Gaeilgeoirí
Ollscoil Chathair Bhaile Átha Cliath
Sorcha, Ruairí, Alice
3rd Place: €100 per person, One4All voucher
F28 Na Mic Tíre
Coláiste Ailigh,
Leitir Ceanainn.
Seán, Iarlaith, Ross
Congratulations to the 30 teams who managed to complete all 30 challenges and earn 125 points in the competition!