Tá an ócáid ​​seo críochnaithe i mbliana agus tá an clárú dúnta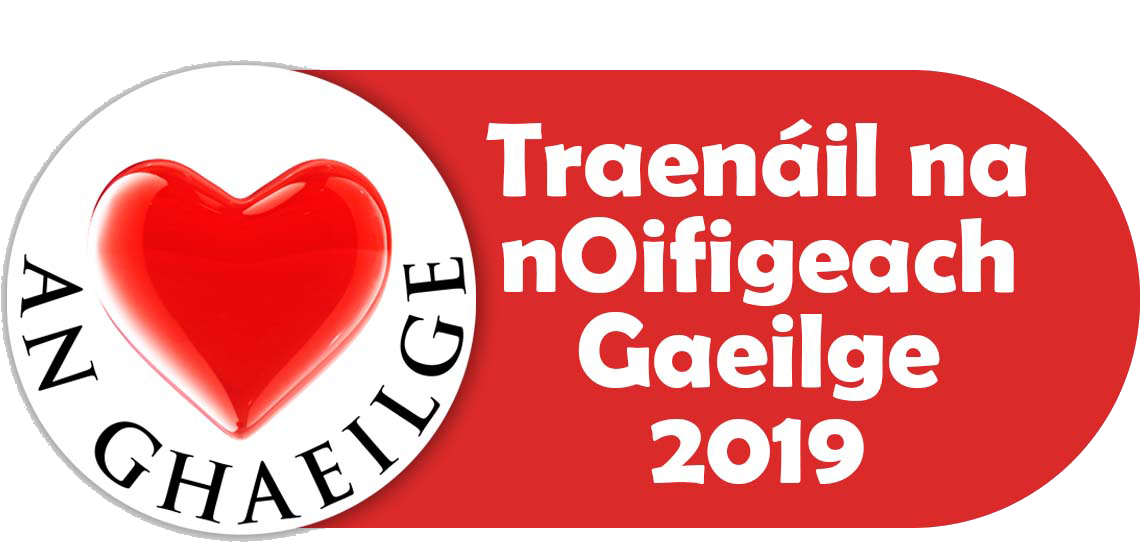 Training for Secondary School Irish Officers will be held on two different dates:
16 November - Conradh na Gaeilge's Offices, 6 Harcourt Street, Baile Átha Cliath 2
23 November - Áras na nGael, Dominick Street, Galway City, Co. na Gaillimhe.
The training will run from 11:00 to 15:30
This is a great opportunity for students to meet other students from other schools, as a far of networking, creating friendships and sharing ideas.
Different workshops will be organised on the day:
- How to promote the Irish language in your school
- How to deal properly with negativity towards the Irish language
- How to organise events for Seachtain na Gaeilge
- much more

We recommend sending 3 to the training if possible - there's no need for a teacher to accompany them as this will be held at the weekend.
Lunch will be provided on the day and of course we will accomodate for any food allergies or intolerances provided we are informed beforehand.
You can register here: bit.ly/traenail19
This training is being organised in conjunction with ISSU (ANDIE) and you can find more information on their site (Gaeilge agus Béarla): https://www.issu.ie/traenail-na-hoifigeach